We love to hear stories about how brides-to-be find their wedding photographer (this is our market research :) ), so a recent engagement session blog post from Churchill's Photography, a wedding photographer from Florida, caught our attention. Churchill tells a story of Brittany and Dave, who found them while searching on Google, hence the "Google engagement images!"
"This is a story of how Google brought people together. The people being us and Brittany and Dave. :-) Brittany found us using Google and decided we were the ones that were going to shoot her wedding! We obviously were very happy and honored and glady drove up to Fort Pierce to their home in the countryside to shoot their engagement pictures. It was so much fun for so many reasons that were out of the ordinary."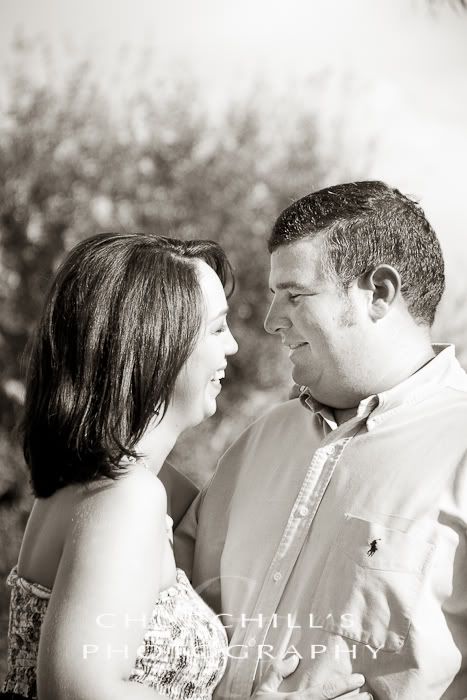 See more of Dave and Brittany's Google engagement images.
P.S
We'd love to hear your recent stories about how brides have recently found you. Has it been Google, Facebook, Twitter, SnapKnot :) ? Please leave your comments below.
P.P.S
Churchill's Photography is from Stuart, Florida. Did you know that Stuart is known as the Sailfish Capital of the World, because of the many sailfish found in the ocean off Martin County?
Categories : Engagements, photography, Premium Wedding Photographers
Tags: Churchill's Photography, Florida, google, images, online, photos, search, Web
1 comment